Decorated
Sugar Cookies
for all Occasions
Have you ever wondered how to make your event extra special? The answer is in beautifully decorated and delicious cookies.
is a home-based cookie business out of Round Rock, TX. We bake and design delicious decorated sugar cookies for all of your special events: wedding favors, birthdays, bridal showers, baby showers, holidays, company events, graduations or any other celebration! We sell to local clients only.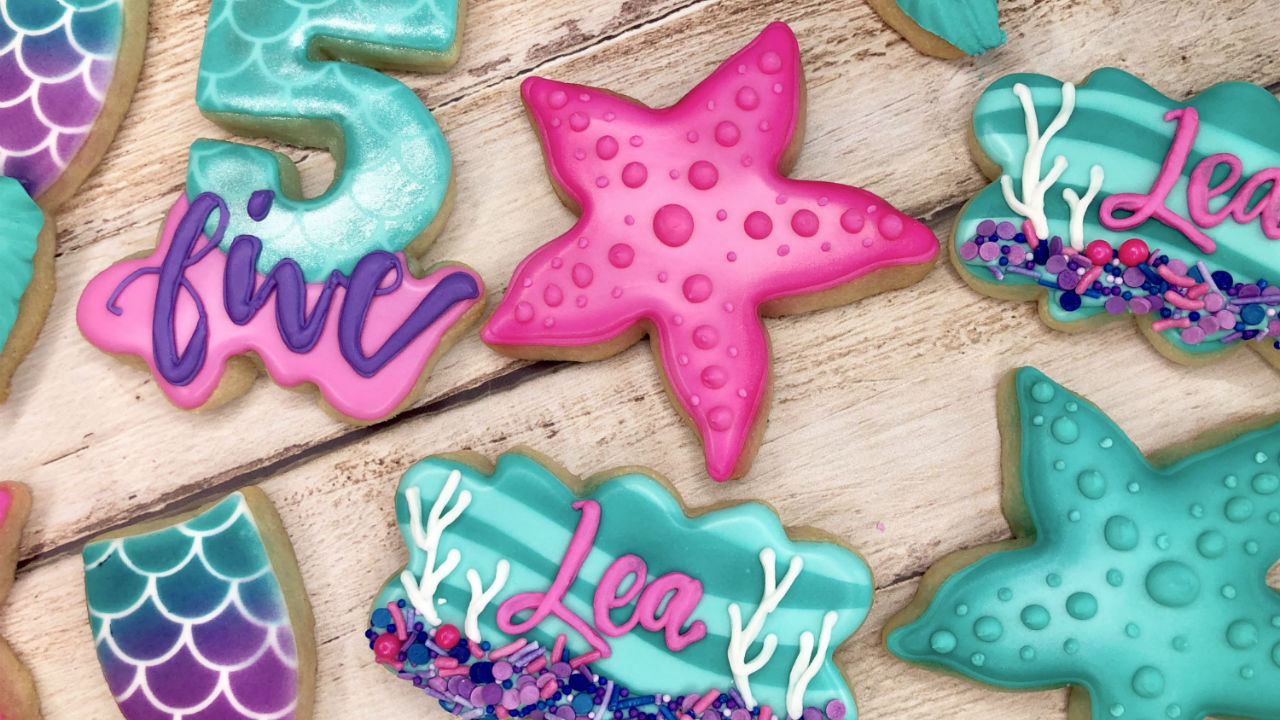 "Cannot say enough about the taste and artistry of the cookies!! Outstanding!! How can a cookie be so elegant and delicious at the same time?? It's possible, thanks to Sweet Home Cookie!"
"These cookies are seriously the BEST iced sugar cookies I have ever had in my life!! If you haven't tried them you are missing out!!! It's torture just to eat one! Great, and now I am thinking about how good they are and want one!!"
"These cookies are amazing!! I ordered back-to-school treats for my girls, and they LOVED them! I still can't get over how insanely detailed they are, the adorable packaging, and the time/ creativity that goes into each one. I'm also thrilled to support a small business. Don't wait, order some now - they do not disappoint!"
"Kellee is an amazing talent! Her cookies are the best tasting cookies ever not to mention the incredible designs! I've had her make cookies for several occasions and have invited her to be a vendor in our First Annual Jingle Bell Bash on Dec 2nd. She'll make perfect holiday cookies."
Instagram did not return a 200.
at some of our recent orders
Contact seller for pickup address in Round Rock, TX.
MON-FRI 09:00 - 19:00, SAT-SUN 10:00 - 14:00